An expertly curated
luxury wellness
and
clean beauty
experience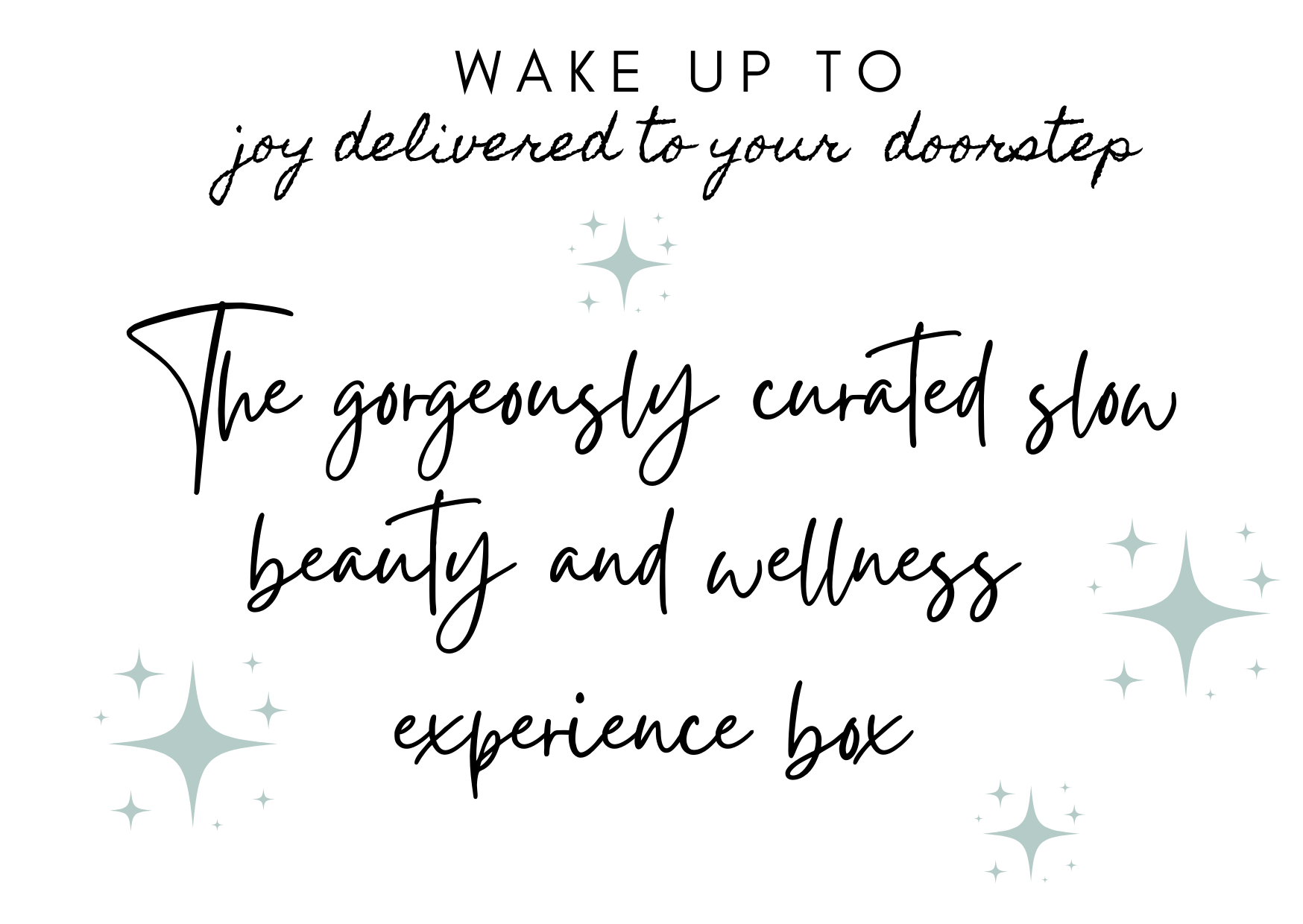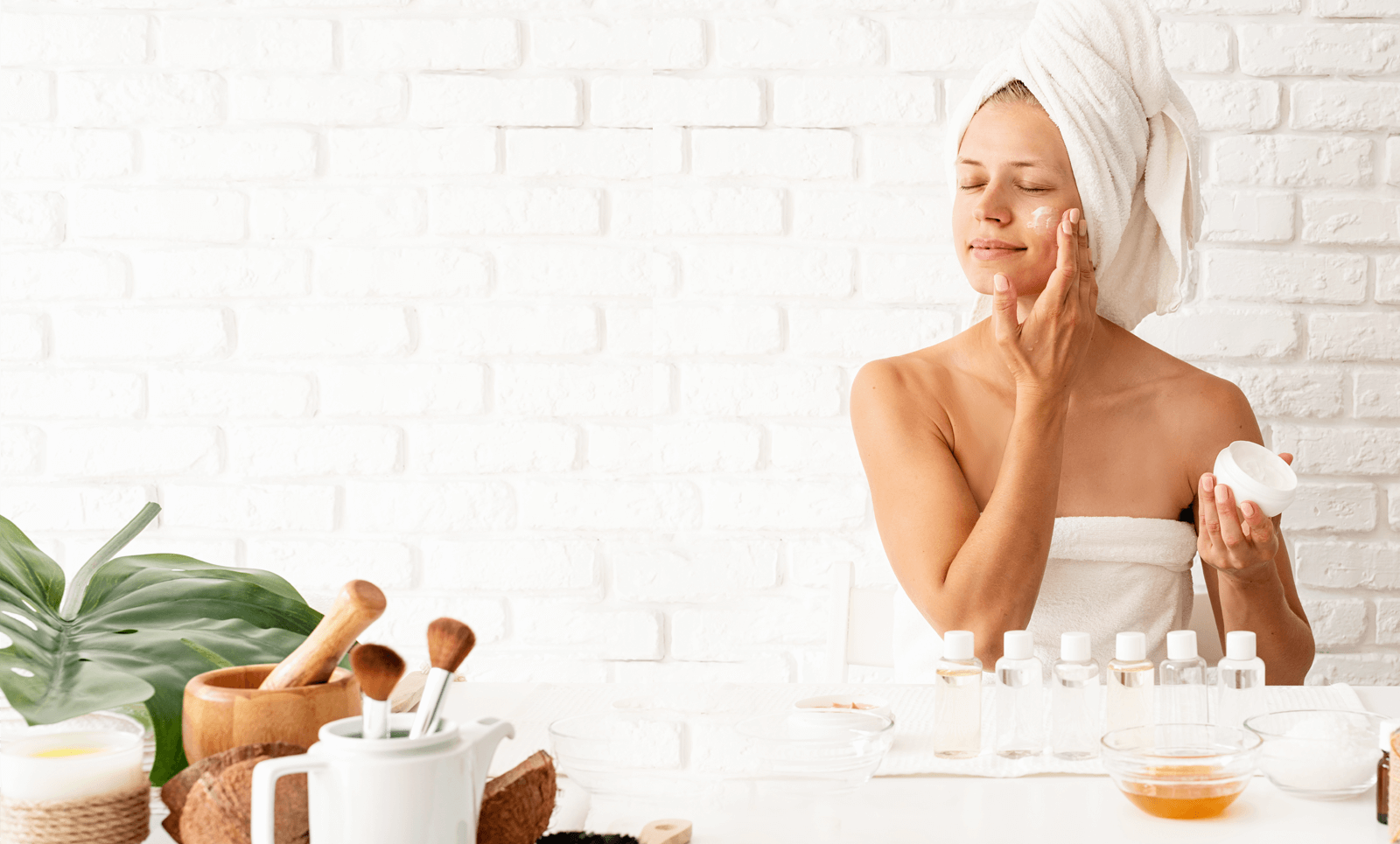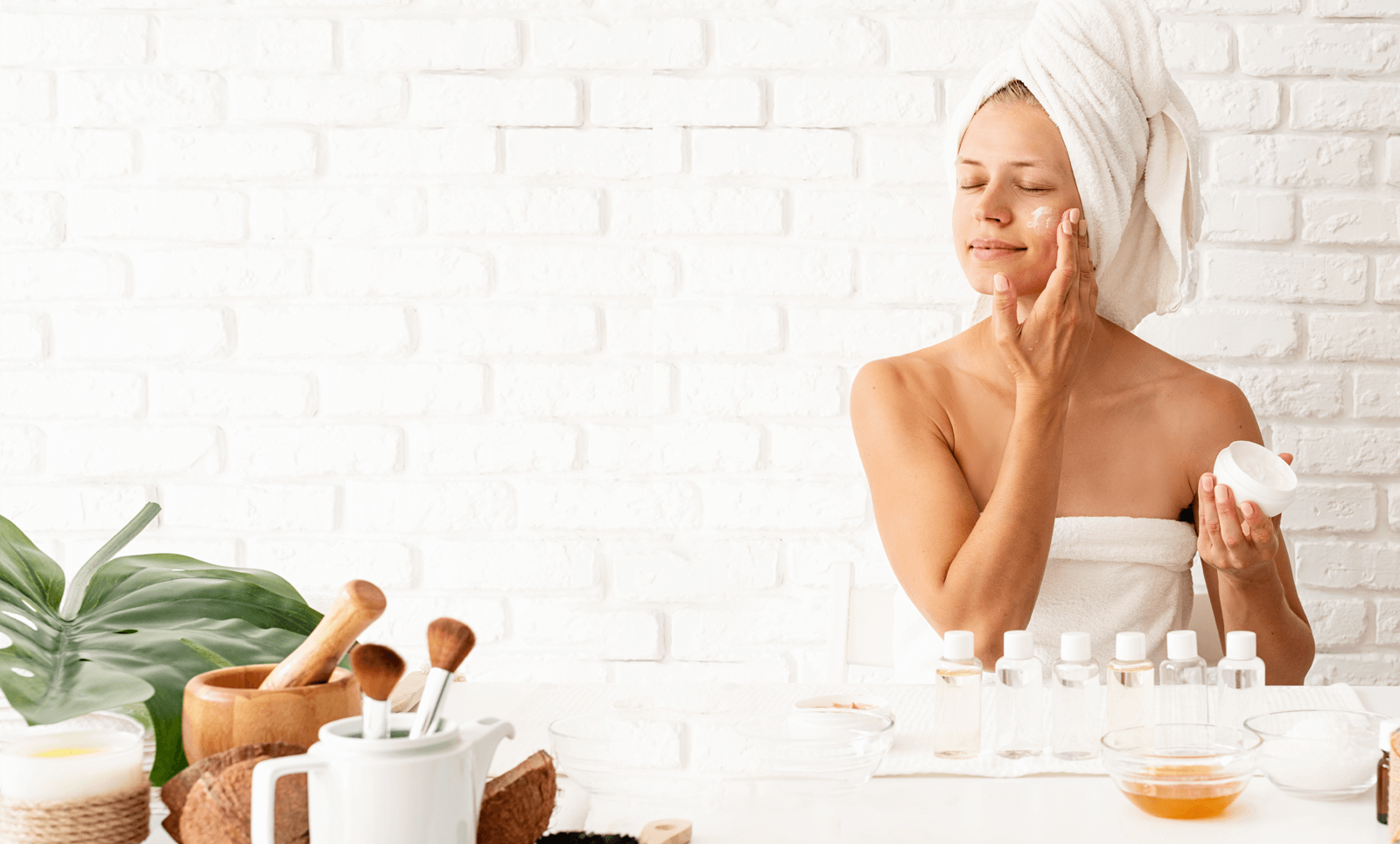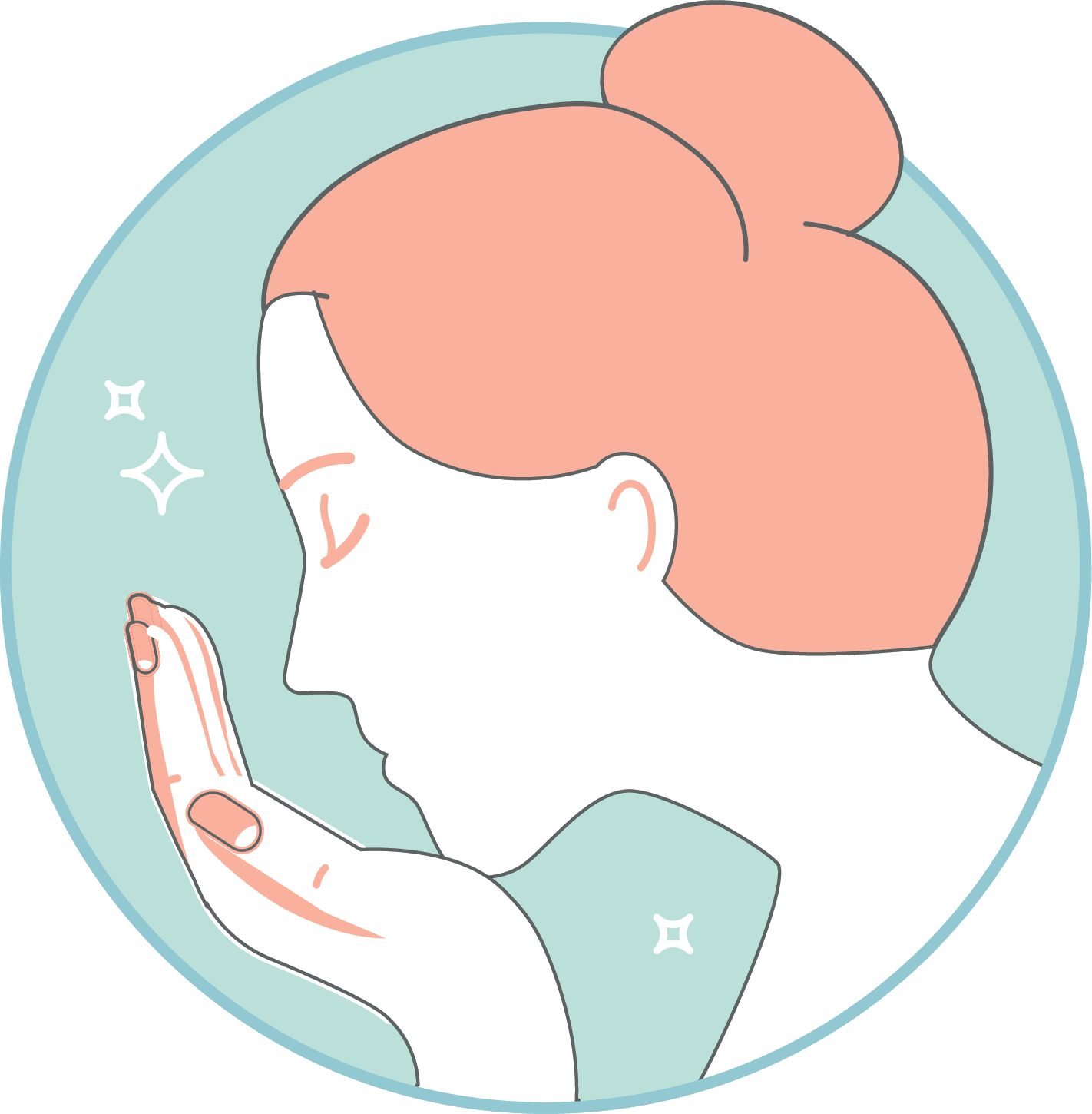 The seasonal boxes are the perfect way to curate your self-care and beauty routine tailored to the season. Once your box arrives you will have everything you need for several months of luxurious pampering and wellness.  These are shipped in June, September, December, and March.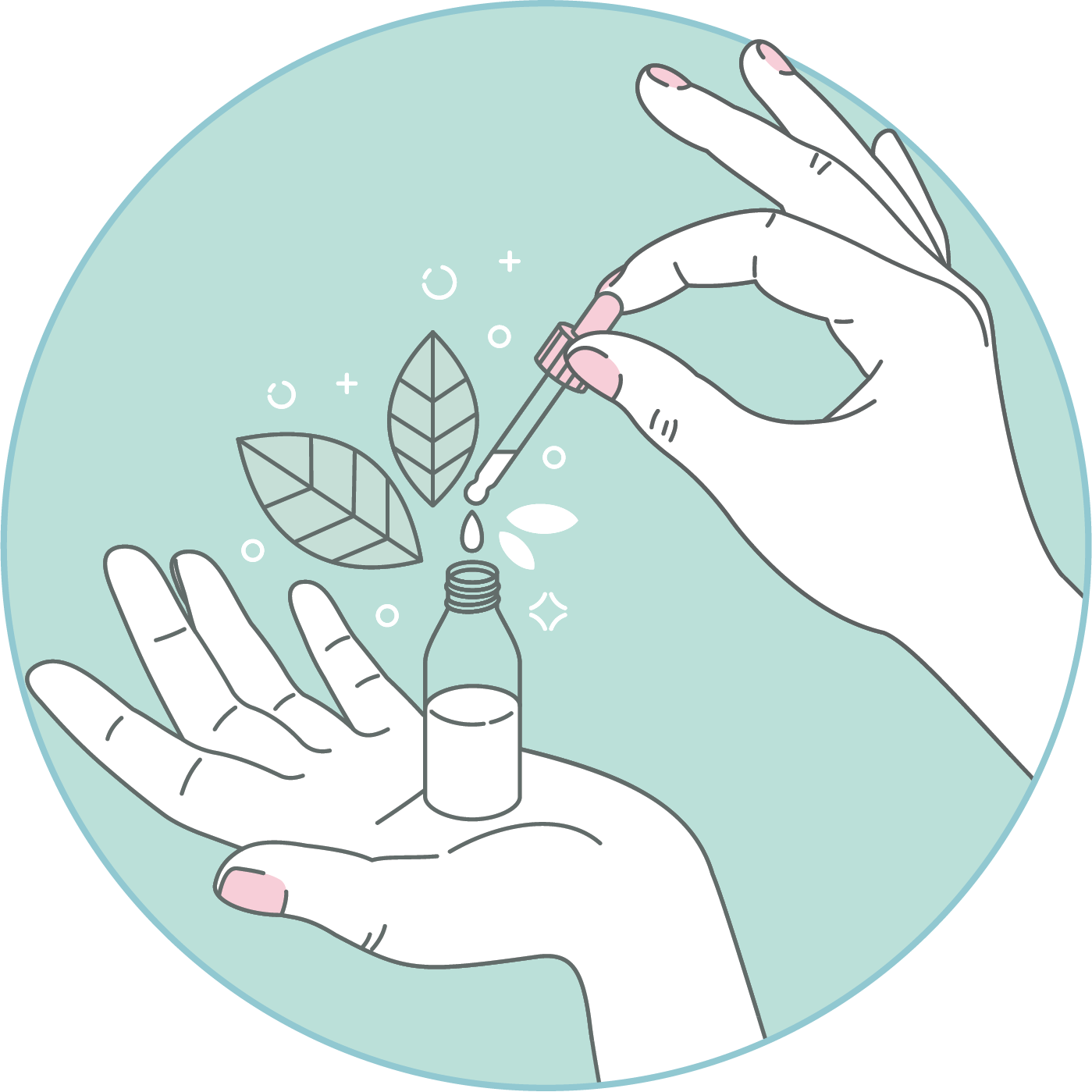 We hand-pick and expertly curate the best slow beauty and wellness products that deliver the best results, from luxury boutique brands. Our one-time boxes include complimentary gift messages, and each is tied up and presented with a beautiful satin bow.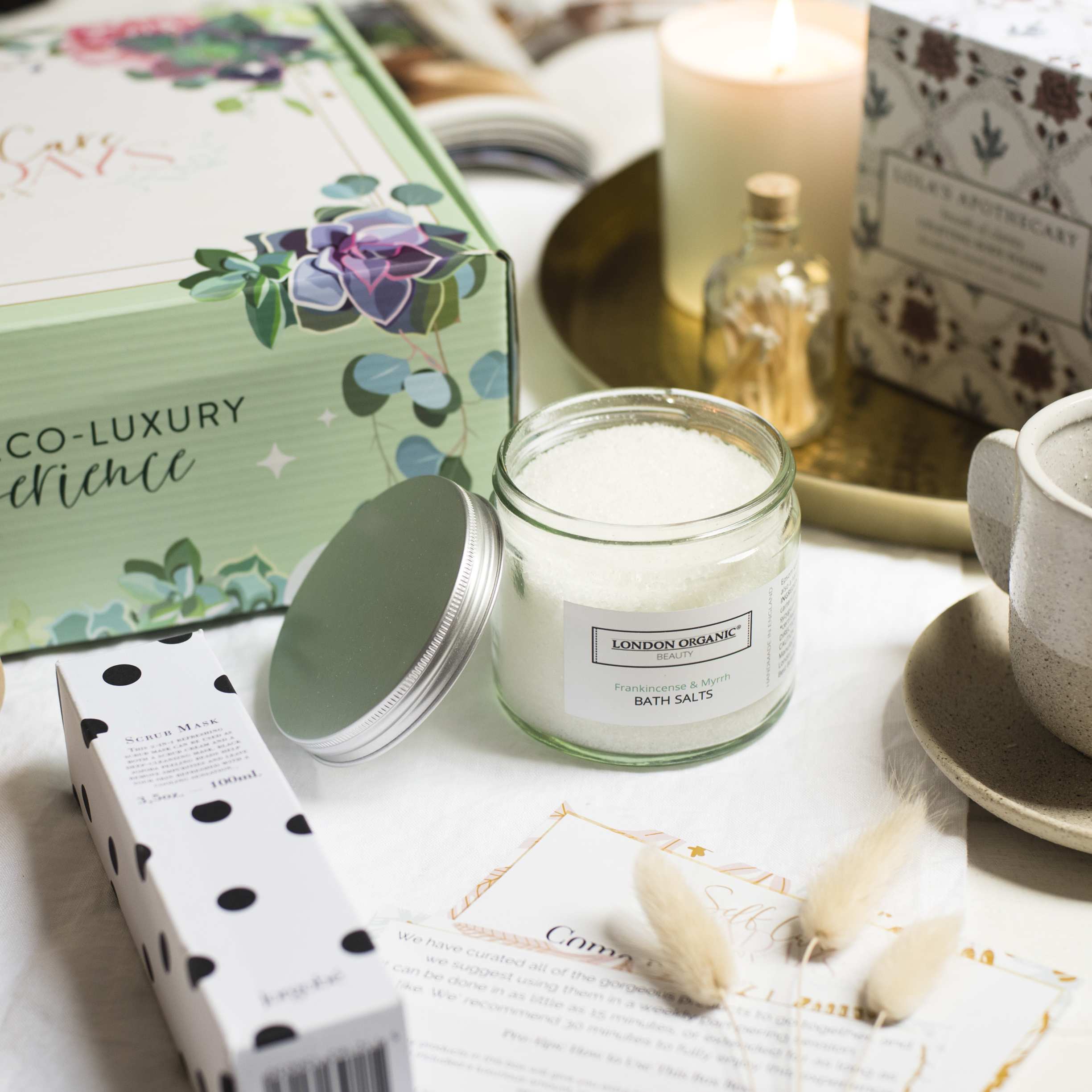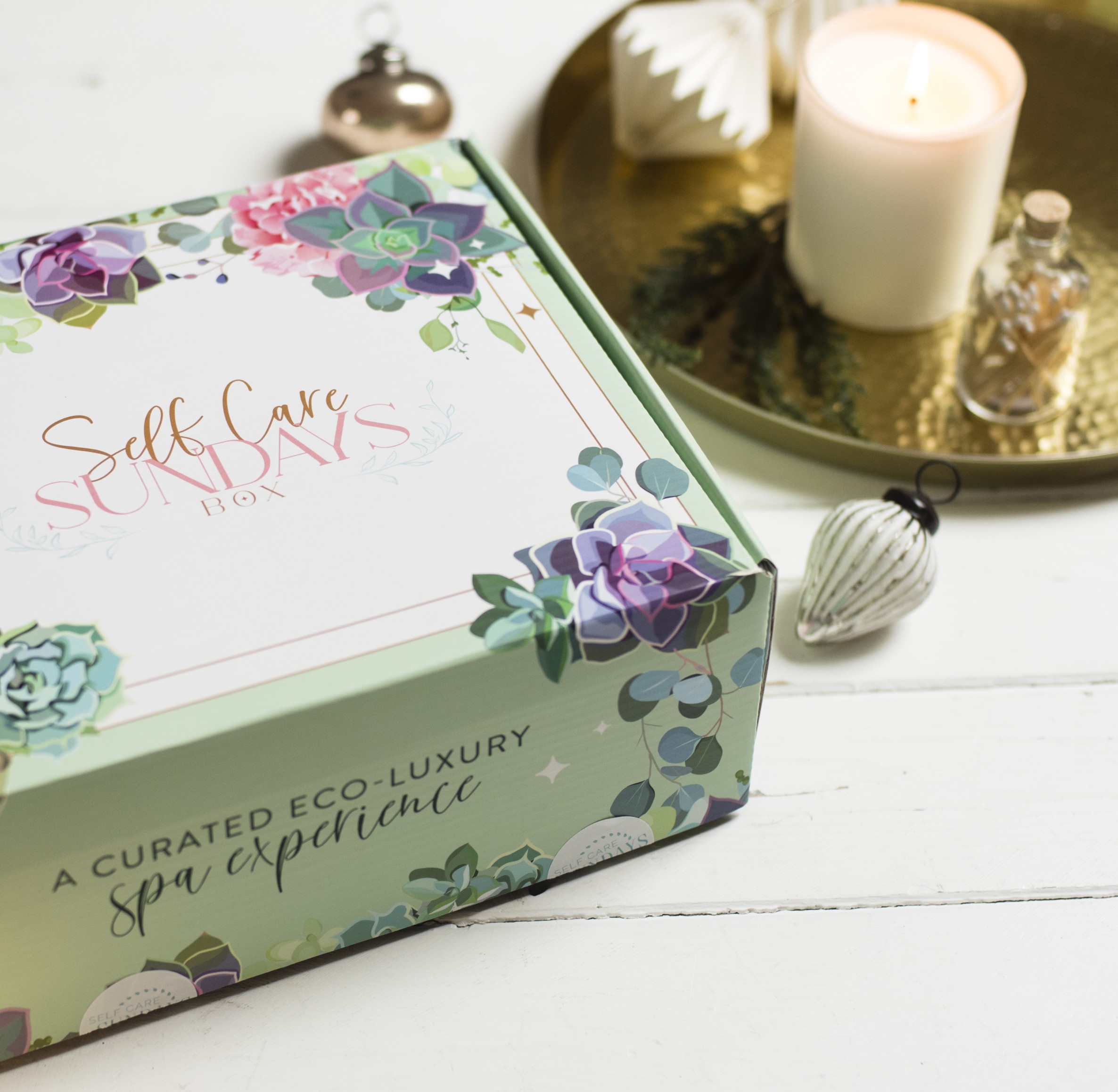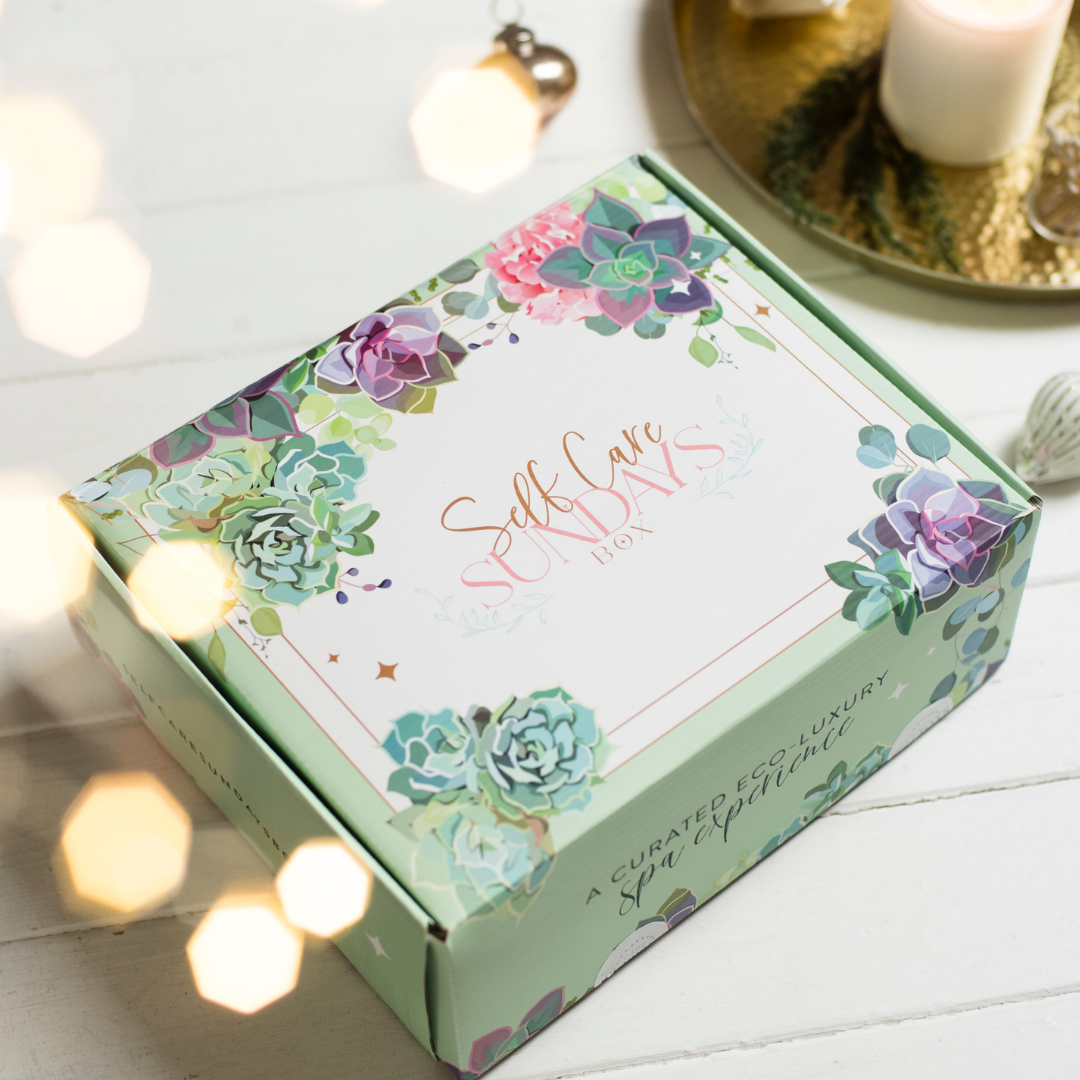 We offer a stunning collection of gift boxes.
All of our curations are available here for one-time purchases. We have gifts for yourself, your mum, your sister, your best friend, your wife, girlfriend,
for anyone and everyone who could do with a spot of indulgent luxury and pampering.
See all of our newest curations here, the perfect gift to give!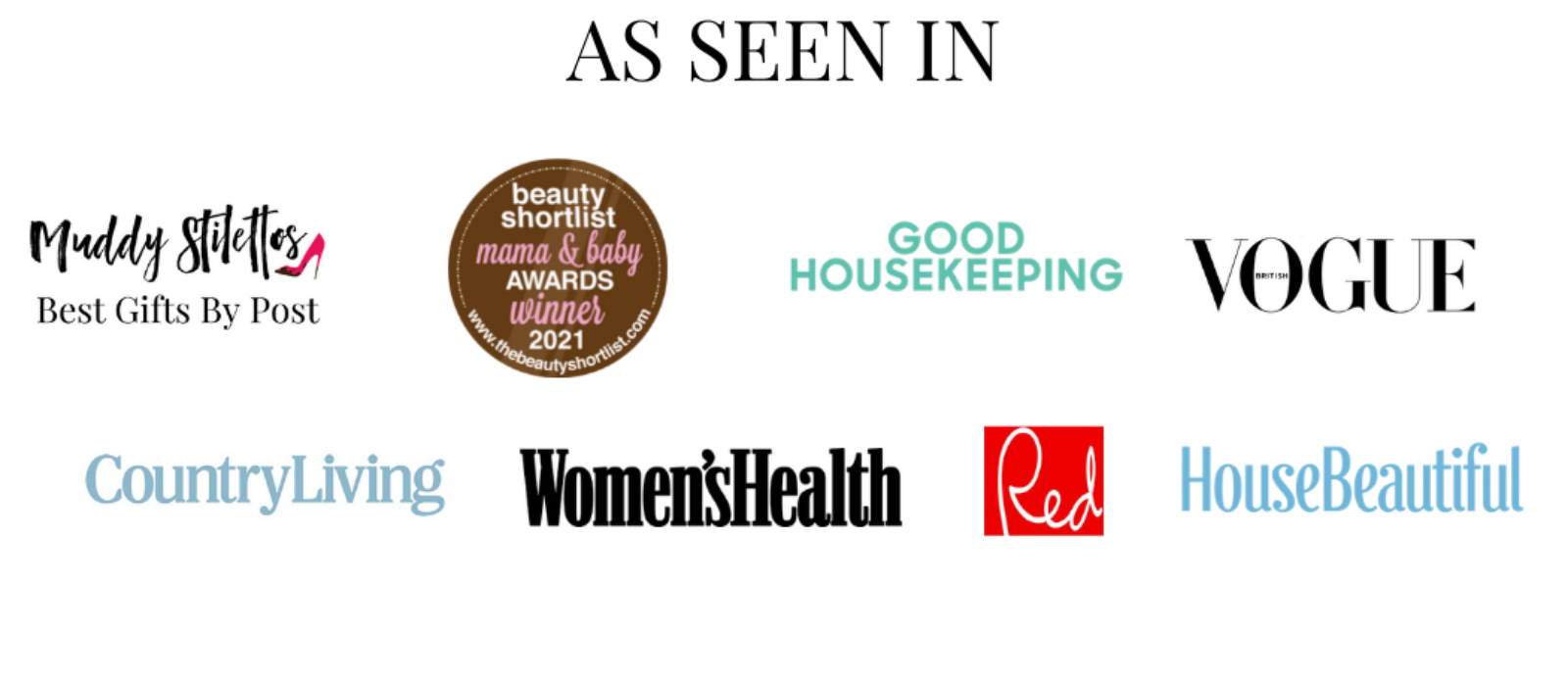 What's Inside a Self Care Sundays Box
Each box is luxuriously packed with 5+ full size beauty treatments, along with a treatment guide for indulgent and relaxing beauty sessions at home. 
An amazing gift for yourself, to treat someone you love, or as a fantastic group gift.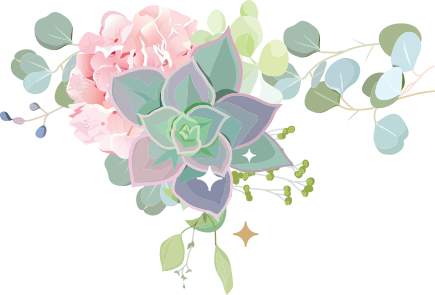 Practicing self-care is an act of love not only for yourself
but for others
Self-care is the belief that you are worth taking care of.

 
/** * @var $module \Ucraft\Module */ ?>
Maria C

"I love this box. I have been dreaming of some time for myself, without having to plan it all out. When it arrives every other month I literally squeal with joy"

Lisa E

"Self Care Sundays Box is such a good idea. I have subscribed to boxes in the past, and cancelled because of guilt over unused products. This solves everything."

Sophie

"I love clean beauty, and there are so many things that claim that title but you really have to dig. I love that Self Care Sundays Box does the work for you, and you can just relax and enjoy."

Jane T

Best 40th birthday present. I received this during lockdown and it made my birthday so special.

Lizzie M

Amazing products, so worth the price. I got this as a present, and have been a subscriber ever since.

Sarah B

I absolutely love my box! I am using all the products each week which surprised me as I used to save things for best. I don't spend ages pampering myself, put just using the products leaves me glowing and feeling pampered but just in a time limited way. You don't need to spend ages to feel amazing with these products wonderfully selected for you. You don't need to do all the hours of research as it is all done for you, beautifully wrapped and delivered to your home. I am converted and love it! X
Sign up to be notified of our newest

offers, monthly giveaways and more! Be entered into our giveaway when you sign up.