An expertly curated
luxury wellness
and
clean beauty
experience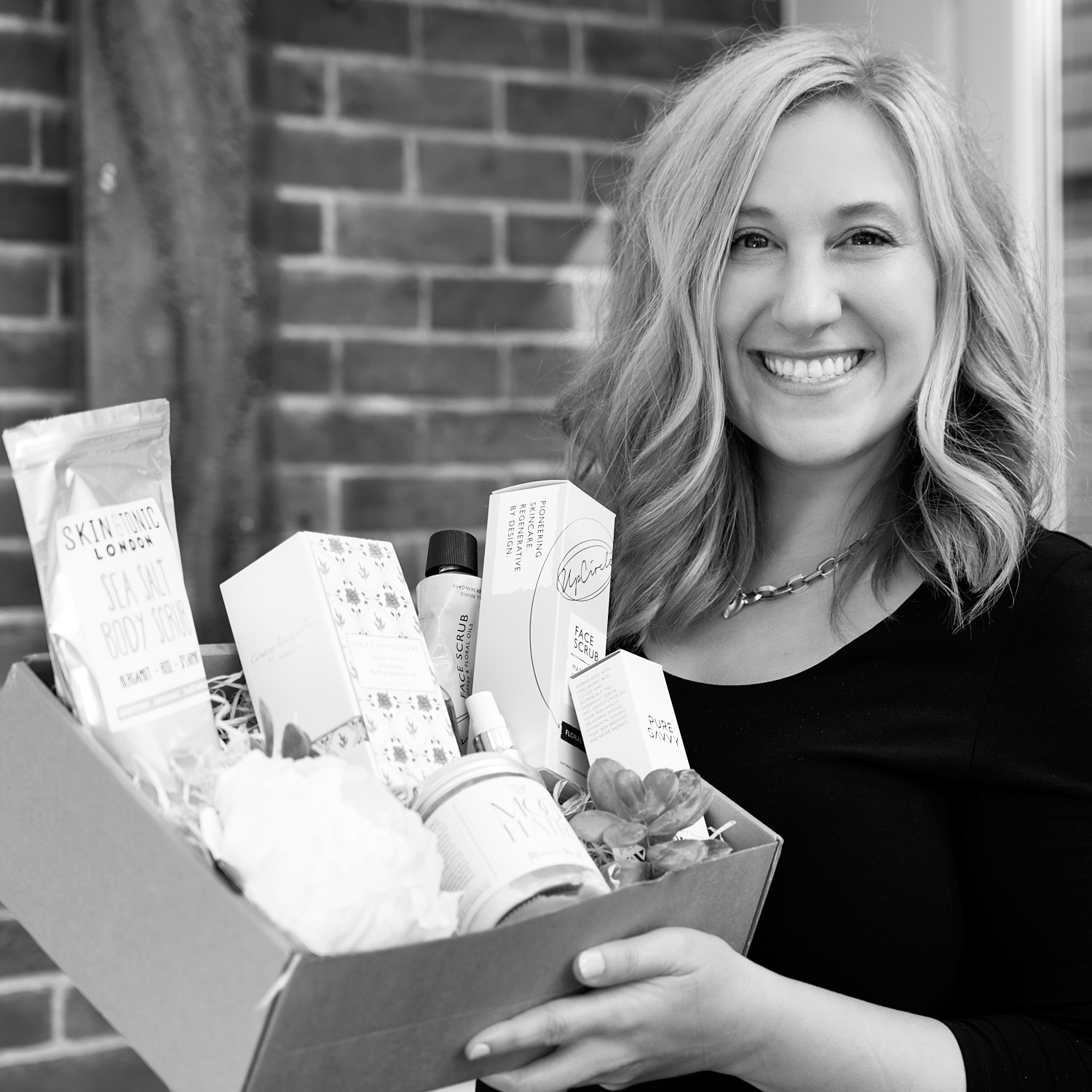 Sandra Burley, Founder + CEO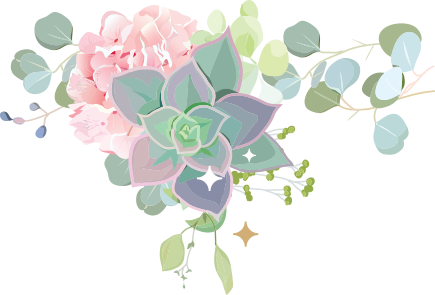 I love beauty products, self-care and getting packages in the mail. I have ordered so many boxes online, and been delighted with most of them. However, I always get an assortment of things that I may or may not actually use, and not together. I love having gorgeous beauty products, but the important thing is to use them. That's why I created Self Care Sundays Box.

As the daughter of a highly regarded dermatologist I learned all about taking good care of your skin from a young age. What I forgot as I grew up and became a mother myself was about taking good care of myself. The idea for Self Care Sundays Box was born out of necessity when my first child was 2 years old. I was tired, over-worked, and lacking the energy to figure out how to take some time to care for me. I just wanted something easy, but didn't want to have to think about it. I ordered loads of beauty subscription boxes, but the products would just sit on my shelves for the most part, because they required thought in how and when to use them. They didn't all go together, they were just meant to be used throughout the month as I saw fit. Too much thinking, so I ended up with a lot of products and didn't re-subscribe. I began my journey with lots and lots of research. Trying to find something that would give me the tools I needed to have a weekly pampering session, using high quality products, and really making me feel like I was at a spa without having to leave my home. I truly wasn't able to find anything that fit exactly what I was looking for.
What I really want is a self-care ritual, an easy and thorough regimen that I do once a week to tick the boxes of self-care that I always hope to fit into my life.
There are so many beautiful products to buy, but I wanted to give women something they can make into a ritual, a regimen once a week. This doesn't replace daily skincare, it's a weekly regimen of self-care, with all the products you need for an actual routine. The best part is you can just disappear into the bathroom for 30 minutes, and come out a completely different person.
It's called Self Care Sunday, not Self Care Someday
We curate the best products on the market, and send them to you in a beautifully wrapped box every month. All of our products are thoughtfully selected to be good for you, your body, the environment, and have no icky ingredients. The brands we work with stand by the philosophies that we value. What makes this box different is that we're sending you a spa regimen, you'll use everything in the box. There won't be waste or unused products piling up on your shelves.
Self Care Sundays Box is the perfect gift for yourself or someone else. Self-care needs to be a priority for all, so get yourself or someone else the best beauty and wellness toolkit. It's the perfect present for best 30th birthday presents, 40th birthday presents, 50th birthday presents, 60th birthday presents, and 70th birthday presents, new mum gifts, bride-to-be gifts, and thank you presents. The best gifts for her right here in the UK.