An expertly curated
luxury wellness
and
clean beauty
experience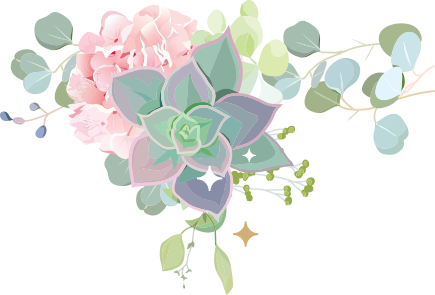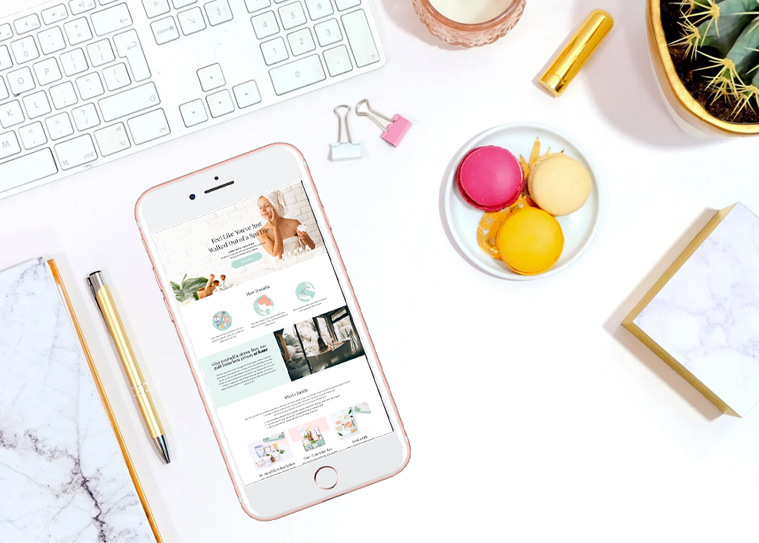 Self Care Sundays Box
hello@selfcaresundaysbox.com
07552 457 061
**IMPORTANT NOTE IF YOU HAVE BOUGHT FROM ANOTHER COMPANY CALLED SELF CARE SUNDAYS** 
We've been getting a lot of emails from people who have bought from another company, Self Care Sundays. I believe theirs is a scam company. We are currently inundated with people emailing us asking to cancel after purchasing from a promotion on Instagram with them. Some people seem to have received a box with a bath bomb and lotion, others are just having money taken out of their account and never receiving a box. They seem to be doing a $5 box as a promotion, and then continuing to take $35 out of people's accounts each month, with no way to unsubscribe or cancel.
 We are a different company, Self Care Sundays Box.
Their website is: https://yourselfcaresundays.com/
Their email address is yourselfcaresunday@gmail.com
Their Instagram is: @yourselfcaresundays
Our website is www.selfcaresundaysbox.com
Our email is: hello@selfcaresundaysbox.com and selfcaresundaysbox@gmail.com
Our Instagram is: @self_caresundaysbox
Our is an entirely different product and company. We are based in the UK, and I think this other company is based in the US. At first people said they couldn't get in touch with them, so they googled Self Care Sundays and my website comes up first as my SEO is much higher. No one can figure out or remember that their website is yourselfcaresundays.com and that their Instagram is @yourselfcaresundays. They have done a really good job of making themselves hidden after taking people's money.
Now people are saying that when they click on their receipt from this company (the one piece of information they get emailed) they come straight through to my email address. They are taking money through PayPal, and currently the only way to get them to stop would be to contact PayPal.
This is their Instagram page so you can find them again: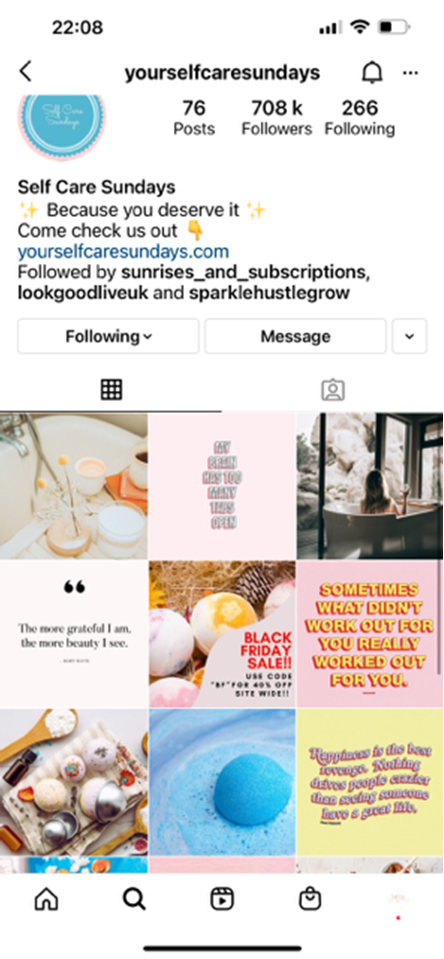 Please let me know the outcome, if you would. I'm trying to get them shut down as they seem to be scamming people, and need to gather as much information as possible. A lawyer has suggested that I let people know to contact PayPal to have your transactions stopped. Best of luck with them.