A luxurious spa getaway
        this holiday season. 
                  At home.
 A curated luxury spa experience using only 
the best of clean beauty
     

Holiday orders will ship between 1 -15 December,
arriving in plenty of time for Christmas!

 
A luxurious spa getaway. At home. 
Curated luxury spa experience kits using only luxury clean British beauty products.
October/November boxes available now for next day FREE shipping!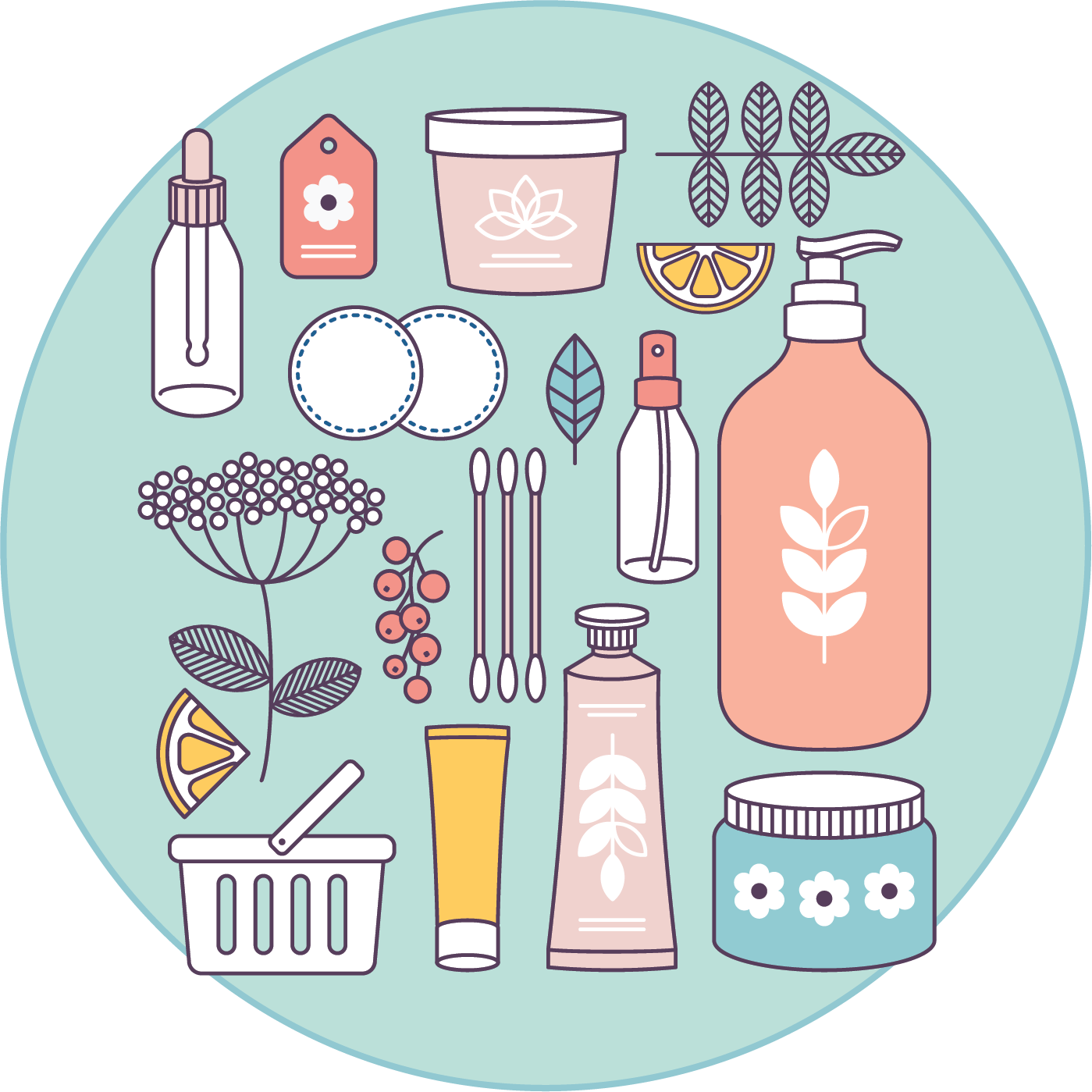 Every other month you receive 5+ full size beauty treatments, along with a treatment plan for how to use them.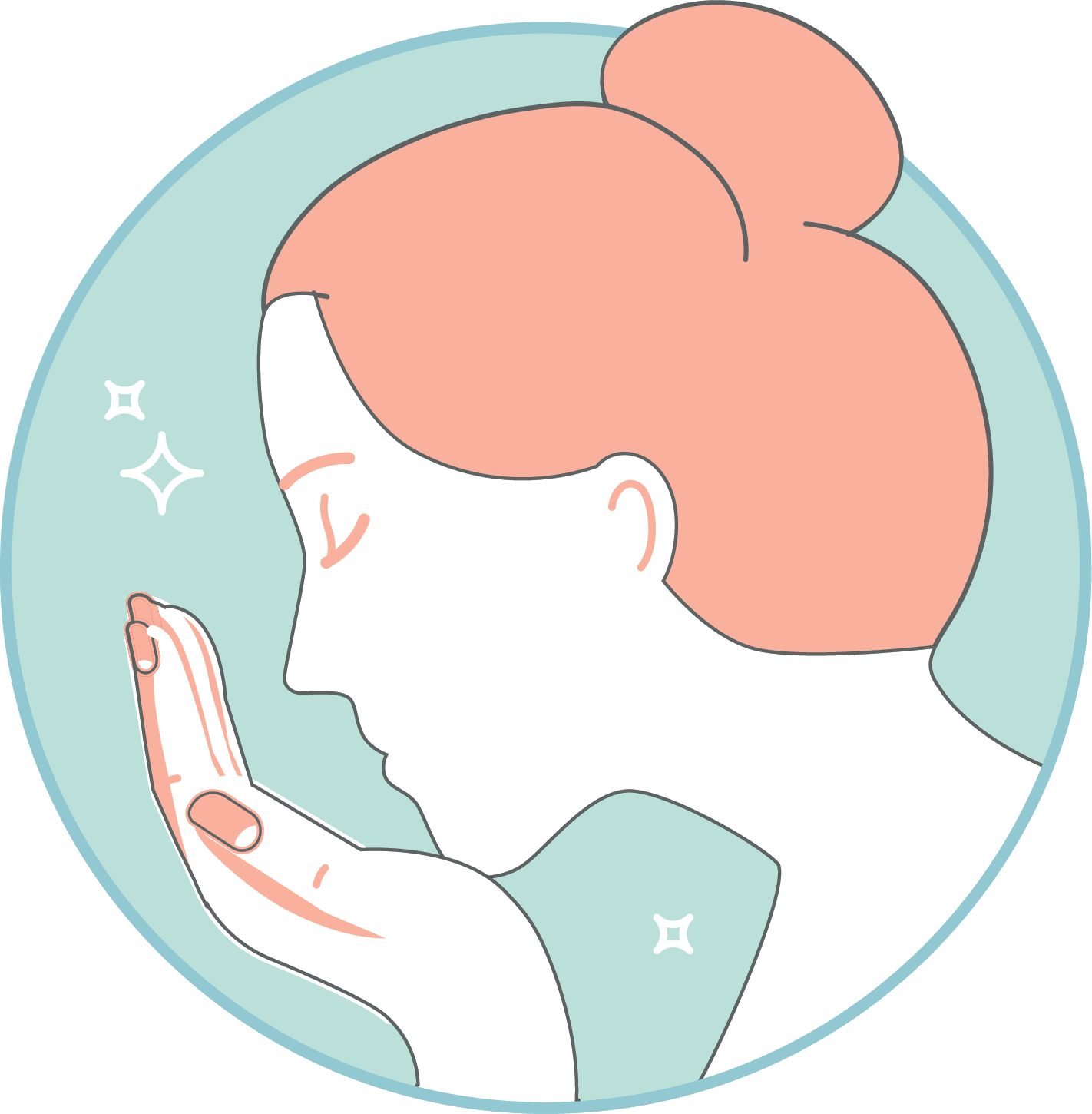 You will emerge re-set, like walking out of a spa day, having ticked off the deep clean beauty to-dos you always wanted to make time for.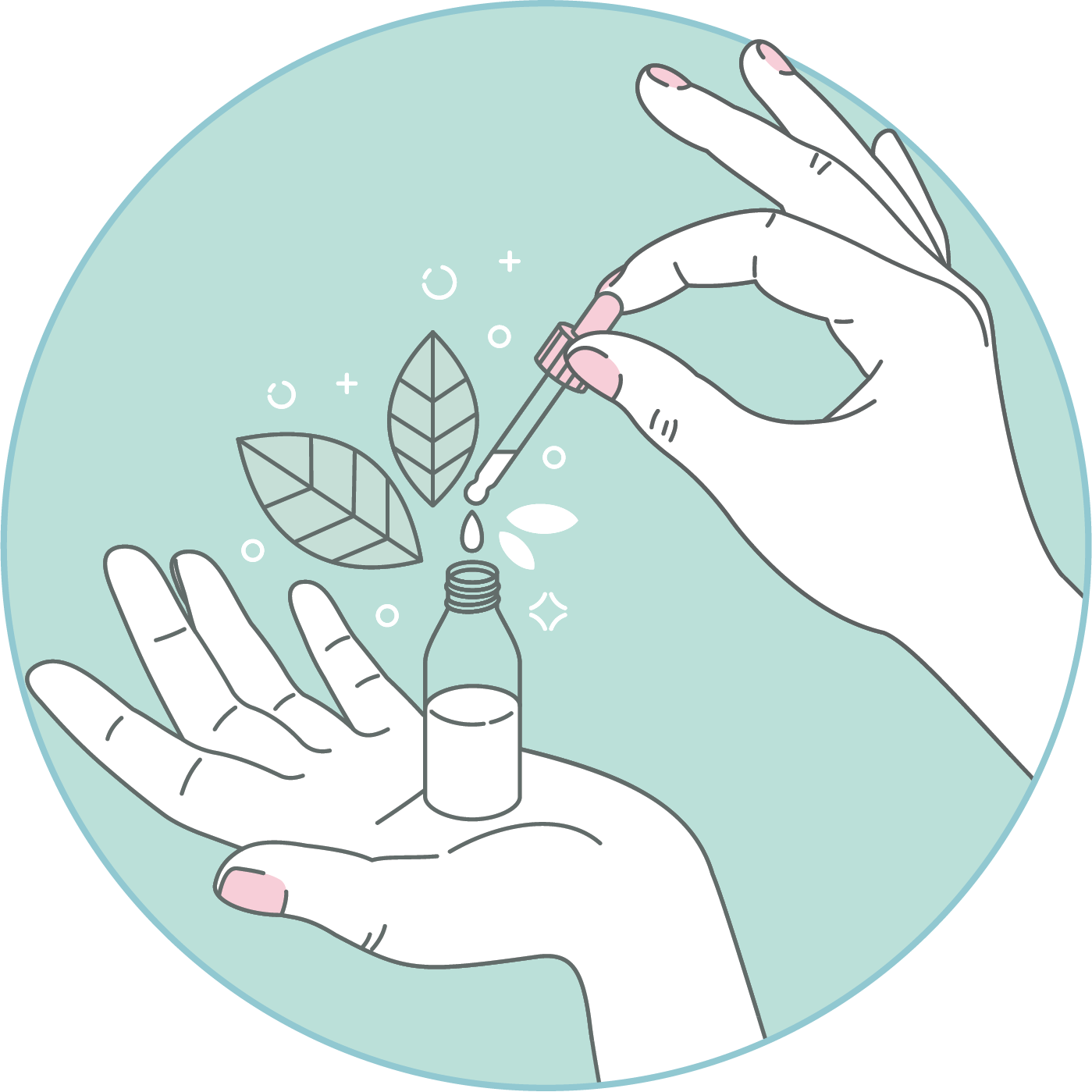 We use only the best clean beauty products from gorgeous, and mainly British, brands. 
Self-care is no longer a luxury,
it's a necessity
Voted one of the UK's top 6 beauty boxes by Mamabella.uk who calls Self Care Sundays Box "The ultimate in luxury and curation." 
Self Care Sundays Box is an eco-luxury subscription box for busy women who need an easy way to knock off all their beauty to-do's in an effortless and luxurious way. 
For us clean beauty is an essential part of wellbeing, and clean beauty that has real benefits is our core. Our boxes are not only packed full of beauty treatments that smell amazing and look beautiful, but they really tick of your deep clean beauty wish list in a short amount of time. 
We hand-pick products from brands that deliver the best results, with the highest of clean beauty and eco-friendly standards.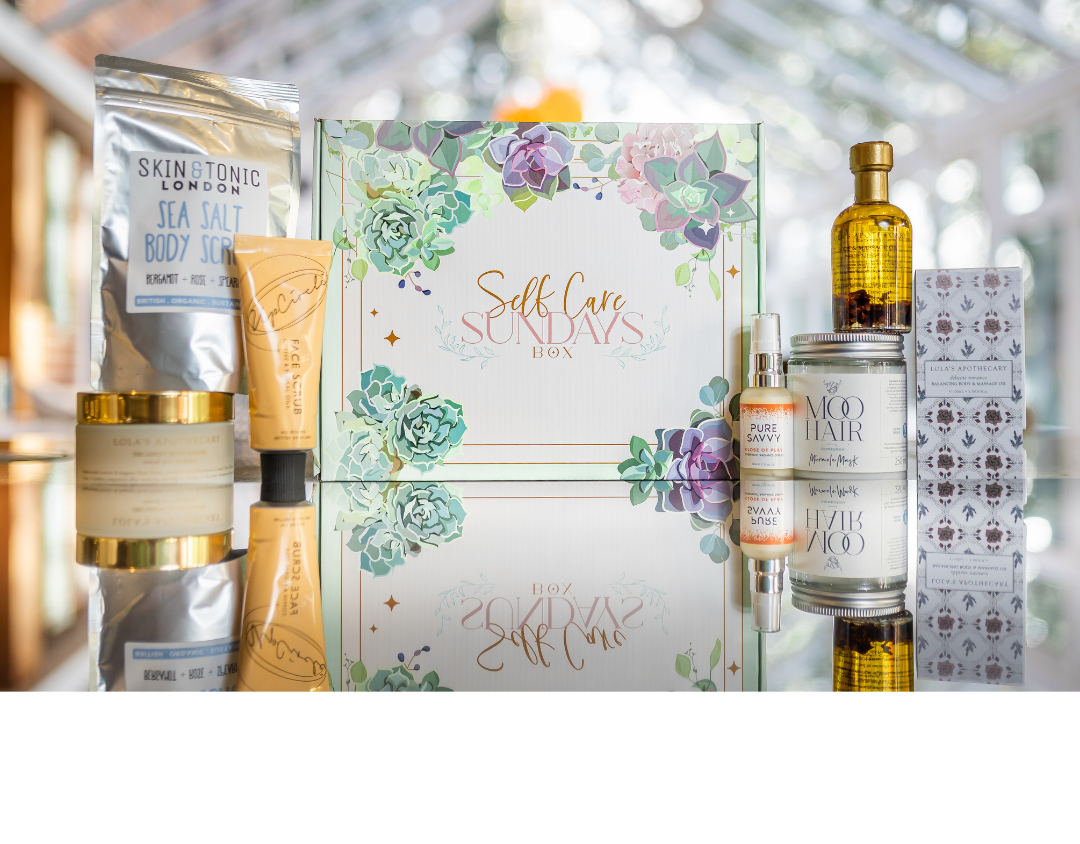 Each box provides the products to perform a simple 15-30 minute deep clean beauty session at home, each week for approximately two months. 
We include a guide with easy step-by-step instructions. No waste, no guilt, no planning.
Each box contains 5 full-size products from clean luxury brands.
Our bi-monthly collections are released in October, December, February, April, June, and August

Try it as a one-off, send a gift, or subscribe to get an amazing deal.

Each box is seasonally curated for you, with an entirely new line-up of products every other month for subscribers. We always include FREE shipping.
£65 for a subscription (rolling, 3,6, or 12 box subscription and subscription gifts)
£72 for a one-time box or one-time gift
Sign up to receive this amazing curated box every other month. A rolling subscription that you can cancel anytime, or sign up for a 3, 6 or 12 box subscription. Gift subscriptions are available here too. No fuss. Absolutely the best value.
Want to try it out? We'll send one wonderfully curated box, straight to your doorstep. We just know you're going to love it. 
You are so thoughtful. We'll send your lucky recipient a beautifully curated box with a personalized note from you. For gift subscriptions use the subscribe button, and you'll find gift options at checkout.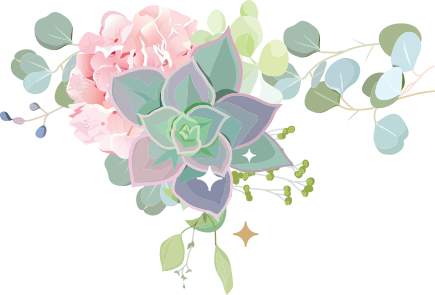 Practicing self-care is an act of love not only for yourself but for others.
Self-care is the belief that you are worth taking care of.
Maria C

"I cannot wait for my first box to arrive. I have been dreaming of some time for myself, without having to plan it all out."

Lisa E

"Self Care Sundays Box is such a good idea. I have subscribed to boxes in the past, and cancelled because of guilt over unused products. This solves everything."

Sophie

"I love clean beauty, and there are so many things that claim that title but you really have to dig. I love that Self Care Sundays Box does the work for you, and you can just relax and enjoy."
Sign up to be notified of our newest
 offers, monthly giveaways and more!
Voted one of the UK's top 6 beauty boxes by Mamabella.uk who calls Self Care Sundays Box "The ultimate in luxury and curation."

Boxnip.co.uk announces "Self Care Sundays Box may just become your new favourite subscription box"

NewKidonTheBeautyBox.com declares "an amazing wealth of knowledge and experience with skincare."