An expertly curated
luxury wellness
and
clean beauty
experience
Luxury beauty and wellness delivered to your door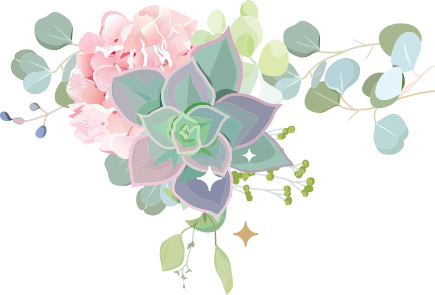 What a lovely thing to do.
 
A Self Care Sundays Box is an amazing gift for a lucky recipient, including you my dear. 
All gifts include a hand-written personalised note in their box with a gift message from you. 
Send a box to yourself for a spot of well-deserved luxury and pampering,
or to absolutely make someone else's day when they receive it.
All boxes arrive beautifully presented and packaged. 
Choose from the curations below, all boxes ship within three days of ordering.
The Luxury Summer Beauty and Wellbeing Retreat Box
£75
Ideal for creating new and continuing self-care rituals this summer.  Simple steps for indulgent and regular self-love. Over £120 of beautiful products.  Corrine Taylor Detox Bath Salt Scrub, Perfect Chaos Pink Himalayan nourishing bath salts, Upcircle Beauty's Floral Coffee Facial Scrub, Complete Me Charge Up wellbeing supplements, and a Moo & Yoo Miracle Deep Conditioning Hair Mask to combat all the chlorine and sea water your hair has had this summer. This box will leave you feeling completely set from head to toe, morning until bedtime. 
The Wellness Weekends Box
£38
This gift box is the perfect way to say so many things. Say Happy Birthday gorgeous. Say Get Well Soon my friend. Say Thank You to your bridal crew for being there for you. Show a teacher your grateful appreciation. Give them (or yourself) a gift box of easy luxuries that they can use each weekend  for indulgent and regular self-care. Over £58 of beautiful products. Perfect Chaos Himalayan Pink Bath salts with lavender, rosewood and jasmine,a Nathalie Bond lavender aromatherapy Relax candle, a luxury pink silk mulberry sleep mask, and a NailKind polish in Green Daze will leave them feeling completely set from head to toe.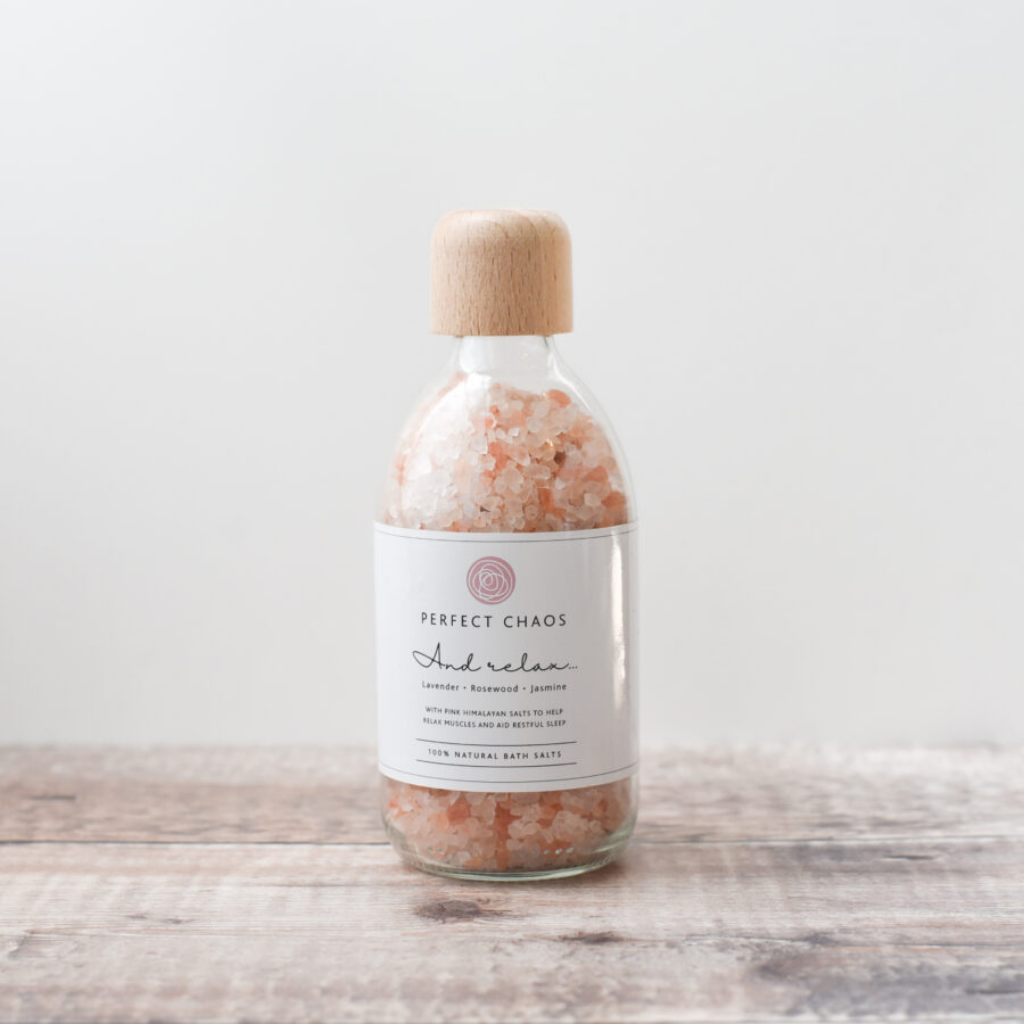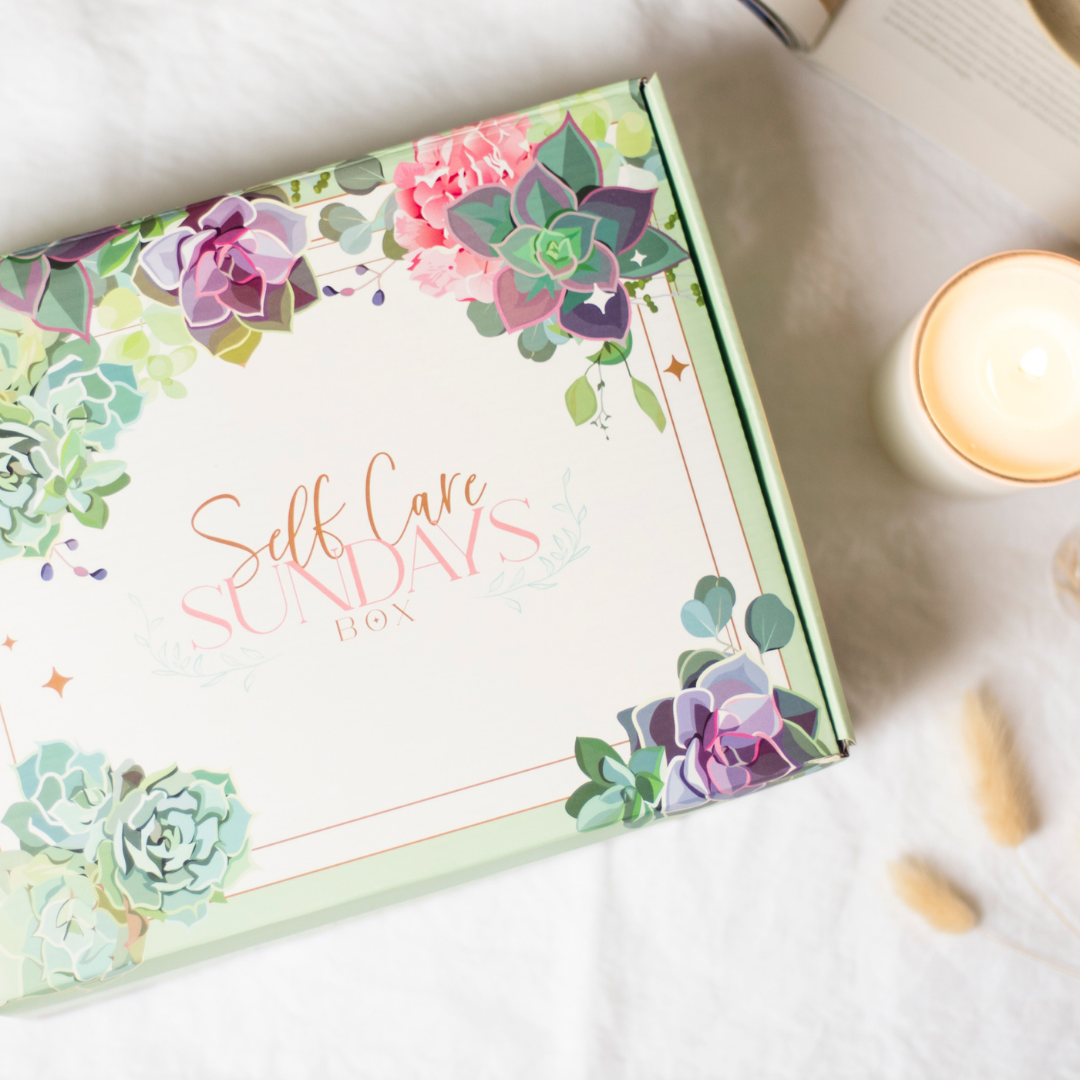 The NEW Ultimate Luxury
Spa Experience Box 
 £78
This beautiful collection of luxury products brings beauty, indulgence and relaxation to someone who needs time to feel like themselves again.
                Featuring Nourish London's Multi-tasking Beauty Balm, Upcircle Beauty's Floral Facial Scrub, Nathalie Bond Unwind Aromatherapy Candle, Perfect Chaos And Relax Himalayan Pink Bath Salts, and Moo Hair's Miracle Mask. This is a great gift for milestone birthdays, Valentine's day, Mother's Day, anniversaries, celebrations, new mums, brides-to-be, and anyone who deserves some serious pampering.
The ultimate in simple luxury clean beauty. 
Ships within 1 day of ordering! 
The Mini Restore & Recharge B0x
 £25
This wonderful and energising gift box includes a BeautyPro Foot Callus Peel to get their feet summer sandal ready, a NailKind nail polish to get them into holiday mode, and a Charge Up Nutritional and Wellbeing Blend to get them started for summer feeling great. Charge up has the perfect blend of ingredients to help our bodies feel recharged and energised. BeautyPro Foot and Callus Peel with over 17 Botanical and Fruit Extracts. NAIL KIND is an industry-leading range that's up to 85% bio-sourced, natural origin, vegan, animal + planet friendly AND has high performance, gorgeous colours that are also kind on nails.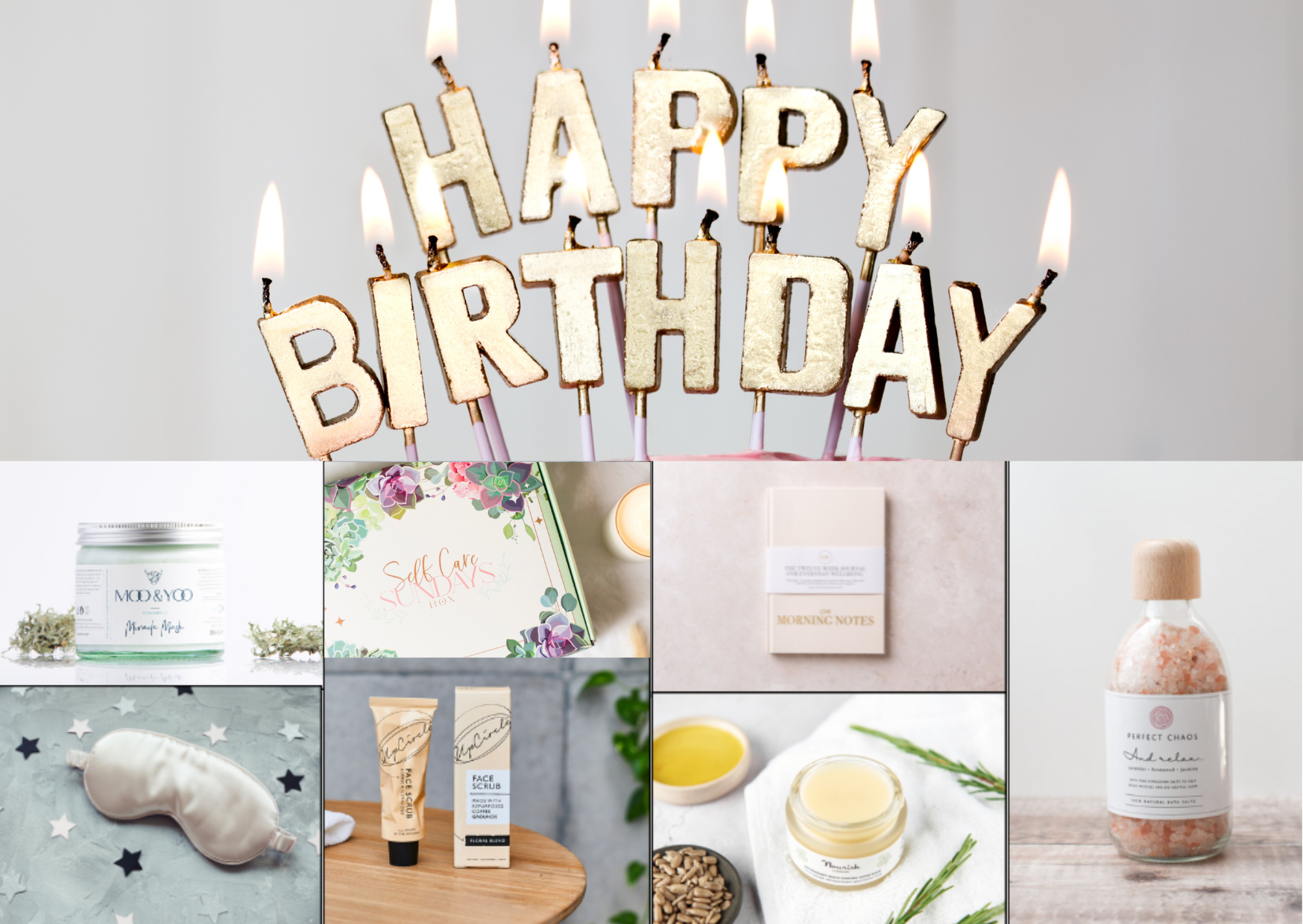 The Loveliest Luxury Birthday Box
 £75
A gorgeous curation of natural British bath and beauty pampering luxuries to celebrate a special birthday.
The perfect birthday gift to send her for a birthday treat that she can use for many months. Luxury, pampering, clean beauty, and wellness, all wrapped up in a beautiful box and tied with a luxurious ribbon. Ready to be gifted or delivered to their doorstep for the ultimate birthday gift experience. This stunning curation includes, Perfect Chaos Lavender, Bergamot and Jasmine heavenly himalayan pink bath salts, an Upcircle Beauty floral coffee facial scrub, a mulberry rose pink silk eye mask for sleeping, a Moo & Yoo Miracle deeply nourishing hair mask that will last for months,  an LSW Mindnotes 3 month daily journal for wellbeing, a Nourish London Multitasking Antioxidant Beauty Balm and Mask,  and a personalised birthday card with a handwritten message of your own words.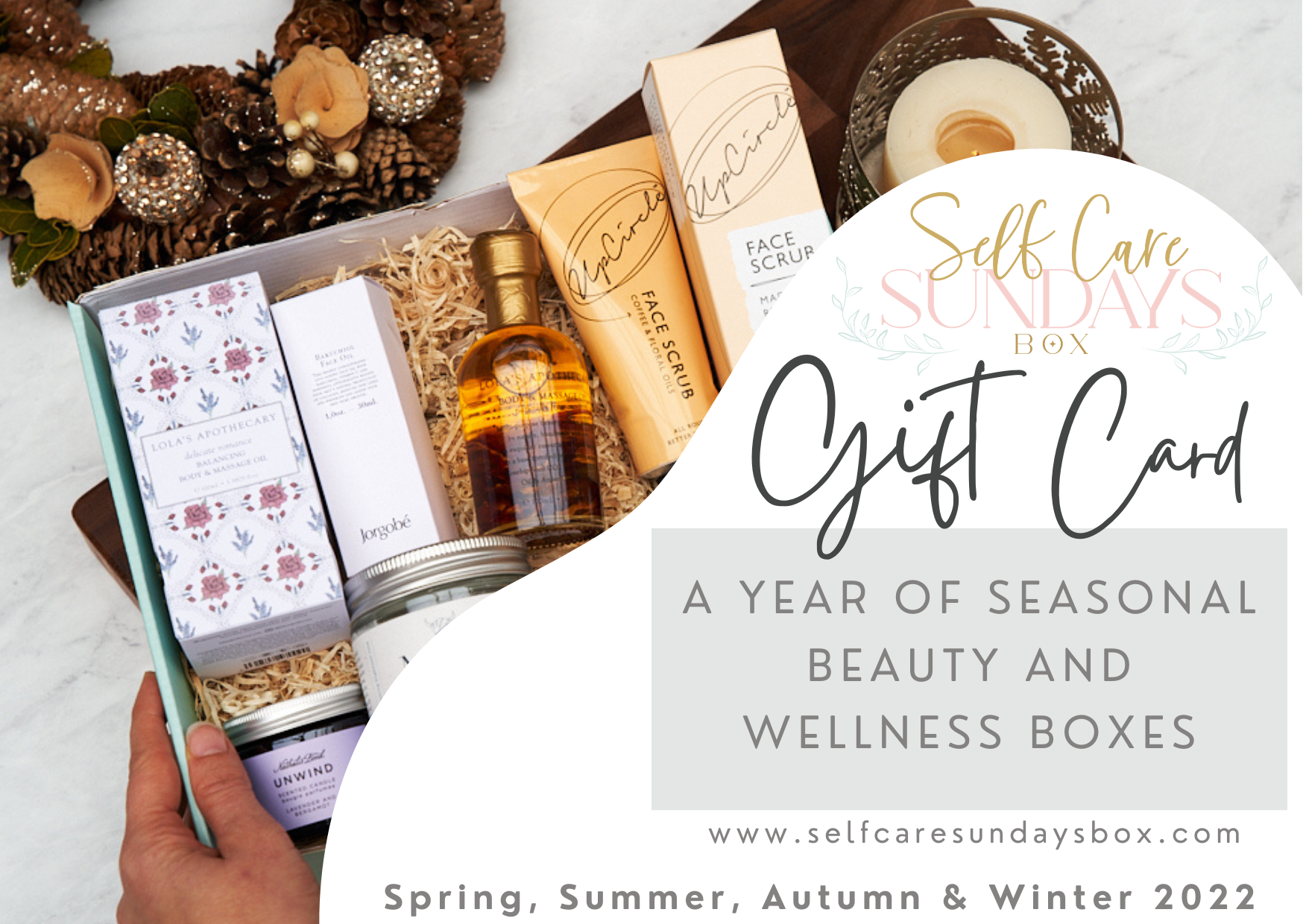 1 Year Seasonal Subscription Gift Card
 £285
Available for printing within 1 working day
Give the gift of a year of Self Care Sundays Boxes. Our newest subscription is launching in early 2022, bringing you seasonal beauty and wellness all year long. Receive four gorgeous boxes throughout the year, Spring, Summer, Autumn and Winter. The boxes will ship on 1 March, 1 June, 1 September, and 1 December. Each box has over £120 of clean beauty, wellness, and pampering products that give you a seasonal routine and regimen.
Give the best gift, and make sure to include yourself when gift giving!
Buy a year subscription for only £285, and get £480 of beauty throughout the year.
After purchase we will send you a downloadable gift card to give, with a voucher number to redeem after receiving it. Email us with any questions at all.
/** * @var $module \Ucraft\Module */ ?>
- Kirsteen

"I loved my box so much. Everyone is going to get one of these for their birthday or Christmas. I've been waiting for something like this to give as a gift."

- Abby

"These boxes are amazing, and love that you are doing all the work in finding clean beauty products that actually go together. I love the whole experience, from opening the beautiful box and going through all of the amazing products"

- Sarah

"I love subscription boxes but unsubscribed from all of them because the products just piled up. Self Care Sundays Box completely solves that problem. Nice work guys. Can't wait for my next one!"

Lily H

I was given a 6 month subscription for my 40th birthday, and am definitely going to keep it going. I love it and can't wait to see what each new theme brings.