An expertly curated
luxury wellness
and
clean beauty
experience
Self Care Sundays Box Seasonal Subscription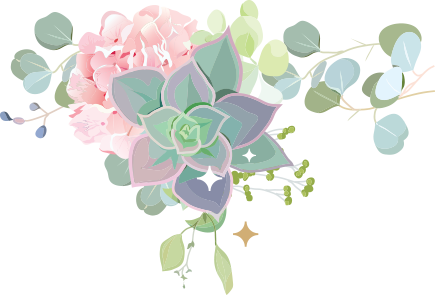 We are delighted to bring you seasonal clean beauty and wellness all year long.
Receive four gorgeous boxes throughout the year, Spring, Summer, Autumn and Winter. Each box has over £120 of clean beauty, wellness, and pampering products that give you a seasonal routine and regimen.
Each box is a thoughtfully curated conscious beauty and wellness regime complete with a treatment guide to make each self-care session effortless. Nothing is required from you except to take your box into the bathroom and follow the guide for some quality indulgence, relaxation, and taking care of yourself.

Sign up for £75 per box (you will be billed this once every three months, and cancelling or pausing is a snap, no hidden fees or fuss to do so anytime).  Or purchase a whole year subscription for only £285, saving 5% just like that!  Join now to receive more than £480 of beauty throughout the year.
Sign up to order the latest box: The Luxury Summer Beauty and Wellbeing Retreat Box. 
The boxes will ship on 10 March, 10 June, 10 September, and 10 December. 
Give the best gift, and make sure to include yourself when gift giving!

When you check out your first box (£75) will be charged immediately. After that you will be charged on the 1st of every quarter after you recieve your first box (June 1, September 1, December 1, March 1), unless you have pre-paid for the whole year. You can subscribe to this season's box right up until the shipment date, and after that you can order it as a one-off box if we still have them in stock.
The one-time seasonal box is £85. You can also purchase the one-time box as a pre-order to guarantee that it will be in stock, and it will be posted with the rest of the seasonal boxes, on March 10, June 10, September 10, and December 10. To do this you just need to order as a one-time purchase before these above dates. 
/** * @var $module \Ucraft\Module */ ?>