An expertly curated
luxury wellness
and
clean beauty
experience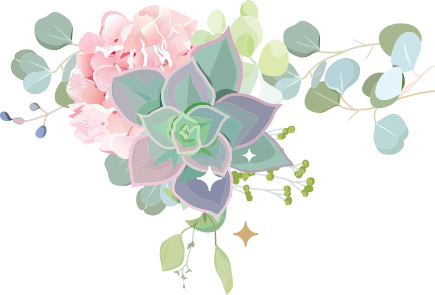 What a lovely thing to do.
 
A Self Care Sundays Box is an amazing gift for a lucky recipient, including yourself.
All gifts include a hand-written personalised note in their box with a gift message of your choice, and free shipping!
Send either one box or gift a subscription on the subscription page. All boxes arrive beautifully presented with tissue paper and ribbon.
Choose from the gift box curations below, all gifts ship within two days of ordering. 
Our signature gift box is the Come Back to Yourself Box (over £156 of luxury beauty products).
This beautiful collections bring beauty, indulgence and relaxation to someone who needs time to feel like themselves again.
Includes  Lola's Apothecary Delicate Romance Body Oil, Upcircle Beauty's Floral Facial Scrub, Pure Savvy's Overnight Radiance Serum, Skin & Tonic London's Sea Salt Scrub and Moo Hair's Miracle Mask. This is a great gift for new mums, brides-to-be, and anyone who deserves some serious pampering ,
but is short of time. The ultimate in simple luxury clean beauty.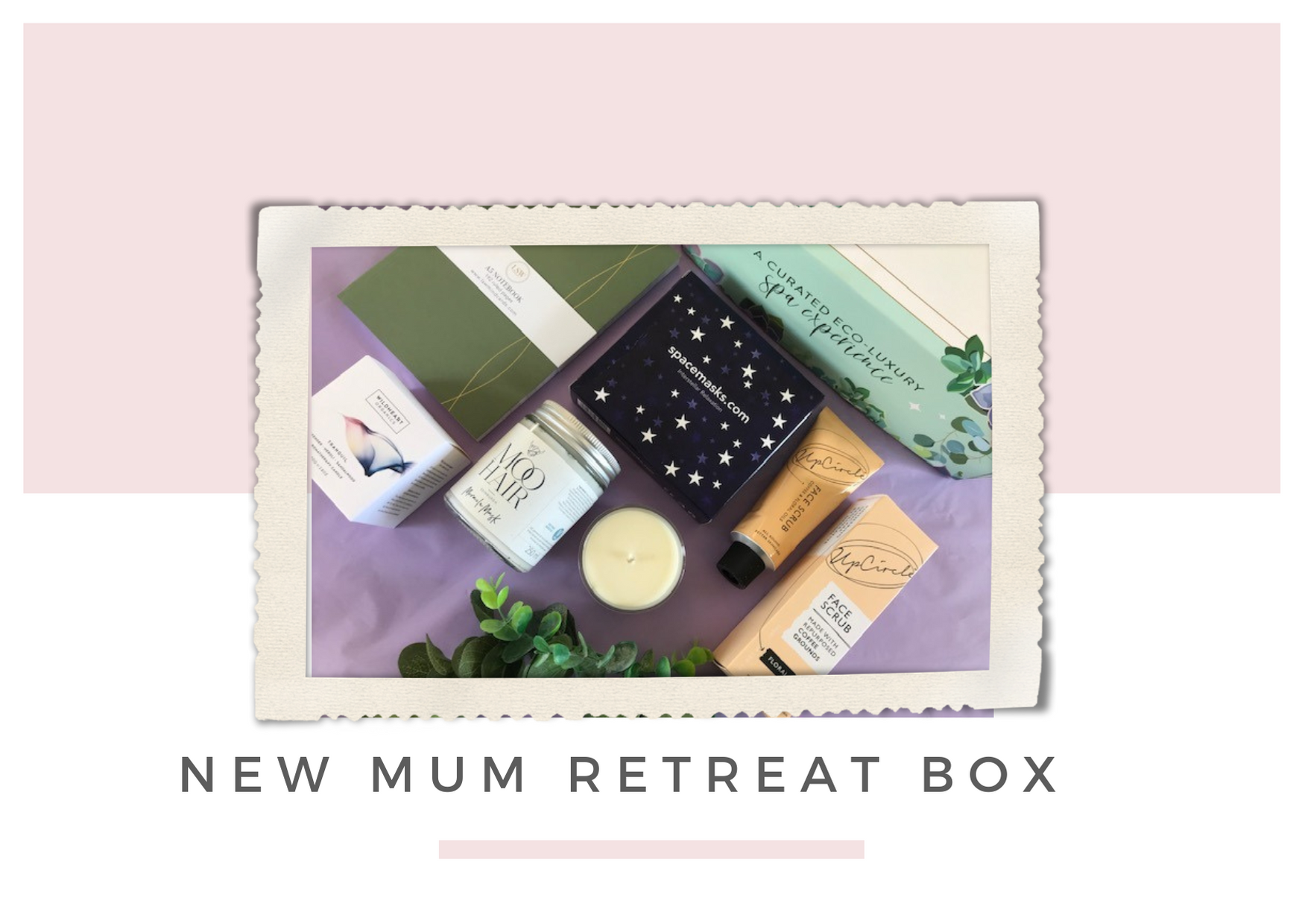 A gorgeous box of natural, organic and artisanal British products to relax and pamper her (£110 value)

100% British made, thoughtfully curated natural, organic and eco-friendly gifts for the new mum. Everything including the packaging is eco-friendly, luxury, and made in the UK. Includes a coffee and floral facial scrub from Upcircle Beauty, 5 self-heating jasmine eyemasks from Spacemasks, a Tranquil Aromatherapy candle from Wildheart Organics, a luxurious and nourishing Moo Hair Miracle hair mask and a stunning sage green notebook from LSW London. 
/** * @var $module \Ucraft\Module */ ?>
- Kirsteen

"I loved my box so much. Everyone is going to get one of these for their birthday or Christmas. I've been waiting for something like this to give as a gift."

- Abby

"These boxes are amazing, and love that you are doing all the work in finding clean beauty products that actually go together. I love the whole experience, from opening the beautiful box and going through all of the amazing products"

- Sarah

"I love subscription boxes but unsubscribed from all of them because the products just piled up. Self Care Sundays Box completely solves that problem. Nice work guys. Can't wait for my next one!"

Lily H

I was given a 6 month subscription for my 40th birthday, and am definitely going to keep it going. I love it and can't wait to see what each new theme brings.