An expertly curated luxury wellness

and

 
clean beauty experience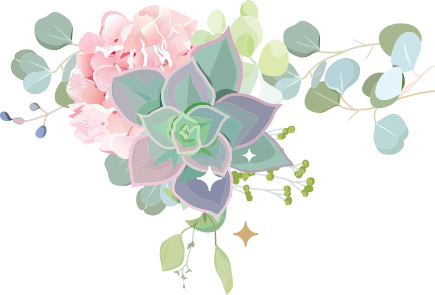 What a lovely thing to do.
 
A Self Care Sundays Box is an amazing gift for a lucky recipient.

Order a gift and we'll include a personalised note in their box from you.
You have three options for gifts:
1- You can send a gift box that will ship within a week of ordering (scroll down to order)
2- order a box of the upcoming collection (next available collection ships on Feb 1)
3- purchase a gift

 subscription. If you would like to send a gift subscription please go to the subscribe page.
 Gift boxes that ship within one week of ordering will receive the Come Back to Yourself Edit, featured below. This beautiful collection is valued at over £150, and brings beauty, indulgence and relaxation to someone who needs time to feel like themselves again.
Order one-time boxes and gift certificates below. 
This gift box will ship within one week. 
Choose "This is a gift" at checkout. To add or remove items  from your cart click Show Cart in your checkout. 
If you would like to place multiple gift order at a time please email us so that we can make it simple for you. 
This box will ship 1 Feb 2021.
Choose to have the box sent straight to your recipient, or put in your own address at checkout and have it sent to you to give the gift in person. 
You can also choose to send a gift voucher, if you need an immediate gift. After checking out a gift certificate will be emailed to you, ready to print out or send on to your lucky recipient. 
- Kirsteen

"I loved my box so much. Everyone is going to get one of these for their birthday or Christmas. I've been waiting for something like this to give as a gift."

- Abby

"These boxes are amazing, and love that you are doing all the work in finding clean beauty products that actually go together. I love the whole experience, from opening the beautiful box and going through all of the amazing products"

- Sarah

"I love subscription boxes but unsubscribed from all of them because the products just piled up. Self Care Sundays Box completely solves that problem. Nice work guys. Can't wait for my next one!"