An expertly curated
luxury wellness
and

clean beauty
experience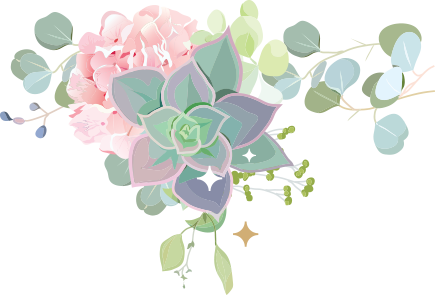 Self Care Sundays Box ticks the beauty boxes you rarely get around to but would love to do:
hair masks, facials, foot masks, eye treatments, and other amazing treats.
It takes time and energy to work out what you're going to do, when, how, in what order, and which products, but this box does it for you.
The next collection is the April/May, A Luxury Country Retreat.

When you subscribe we will reach out to see if you would like to start with the current box right away,
or start with the April/May curation,that will ship on 1 April. The current box is the dreamy Sleep Retreat.
A gorgeous curation of relaxing and indulgent luxury clean beauty to revitalize the skin, body and mind. 
One-time boxes ship at the same time as subscriptions (the first of every other month) and will receive the latest upcoming collection. 
Amazing value, and special subscriber treats. Rolling subscriptions, 3,6,or 12 box subscriptions. After you enter your address at checkout you'll have the option to choose your subscription plan. 
If you would like to send a gift that ships within one week we will send the gorgeous Come Back to Yourself collection. Over £150 of clean British beauty products that last for several months of beautful indulgence.